MEET
ANIELLO CASCONE
OUR
EXECUTIVE CHEF
Chef Aniello, culminates his knowledge
in the best restaurants of Campania,
Capri, Sorrento, Naples.
These cities are just some who have seen him as the protagonist
of a cuisine made with love and passion.
Each dish is inspired by tradition
and the creativity of our chef.
WE LEAVE YOU
THE PLEASURE OF DISCOVER THAT
Our team will be happy to welcome you and make a point to honor the quality of hospitality and service.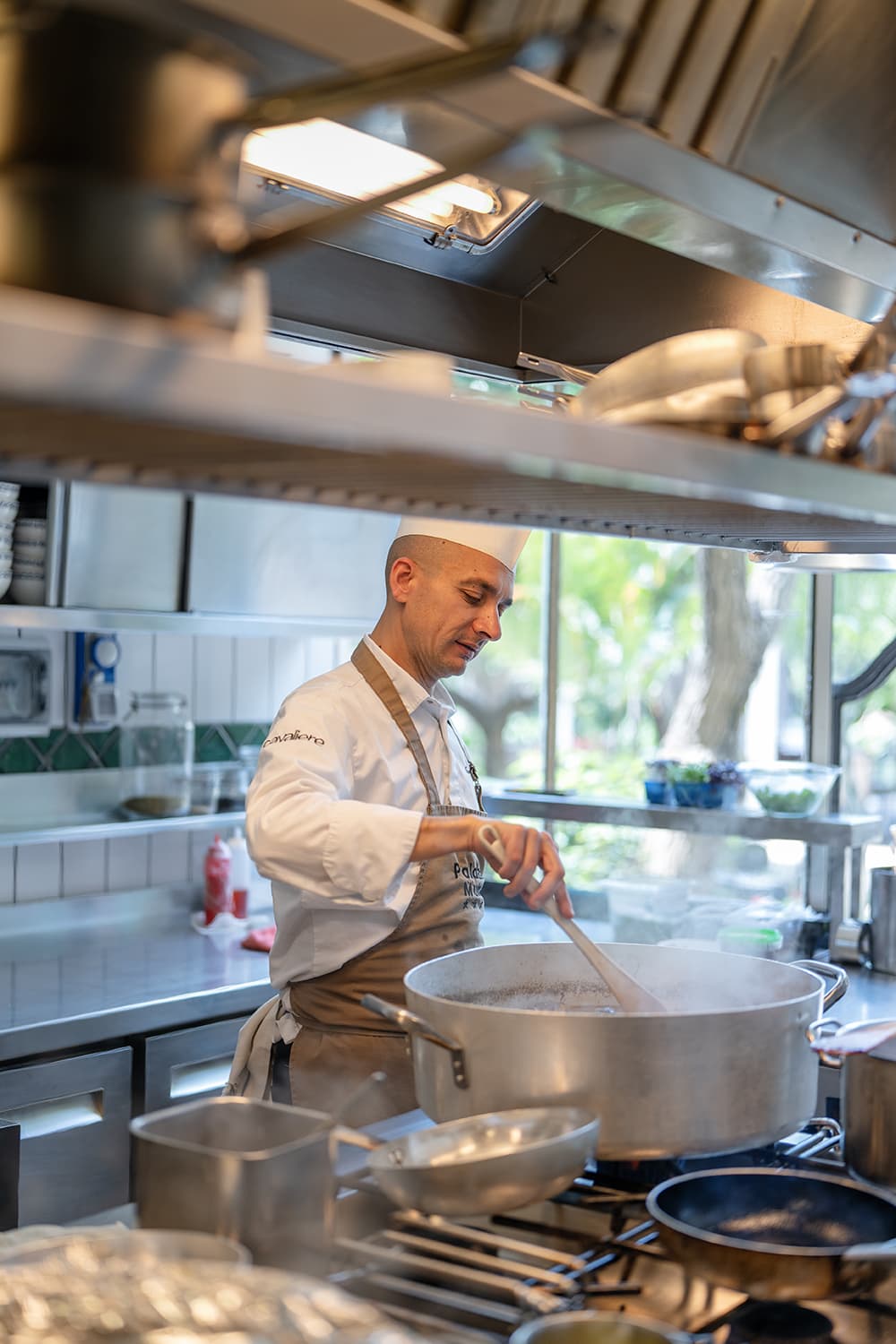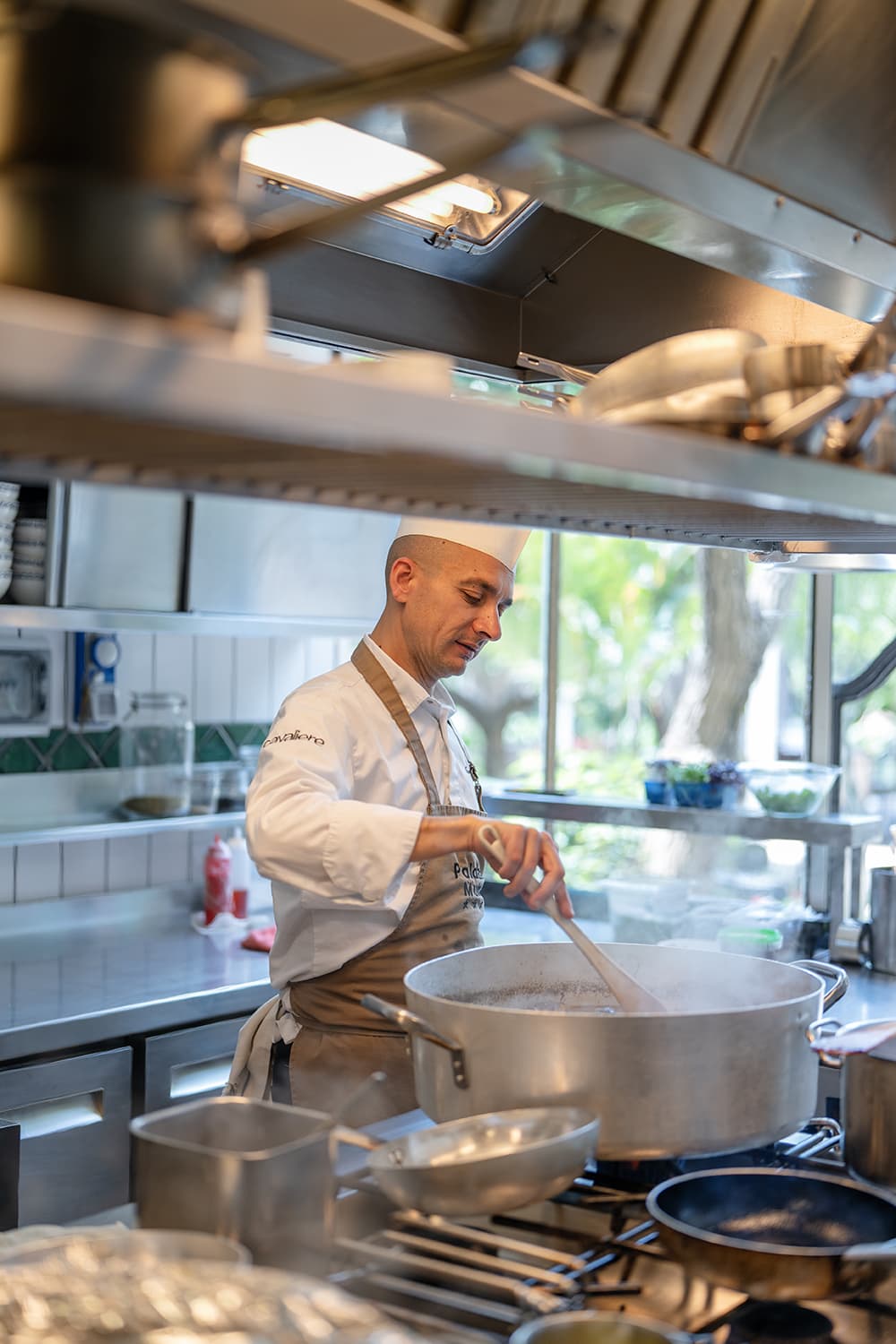 THE SEA IN WINTER
Seafood soup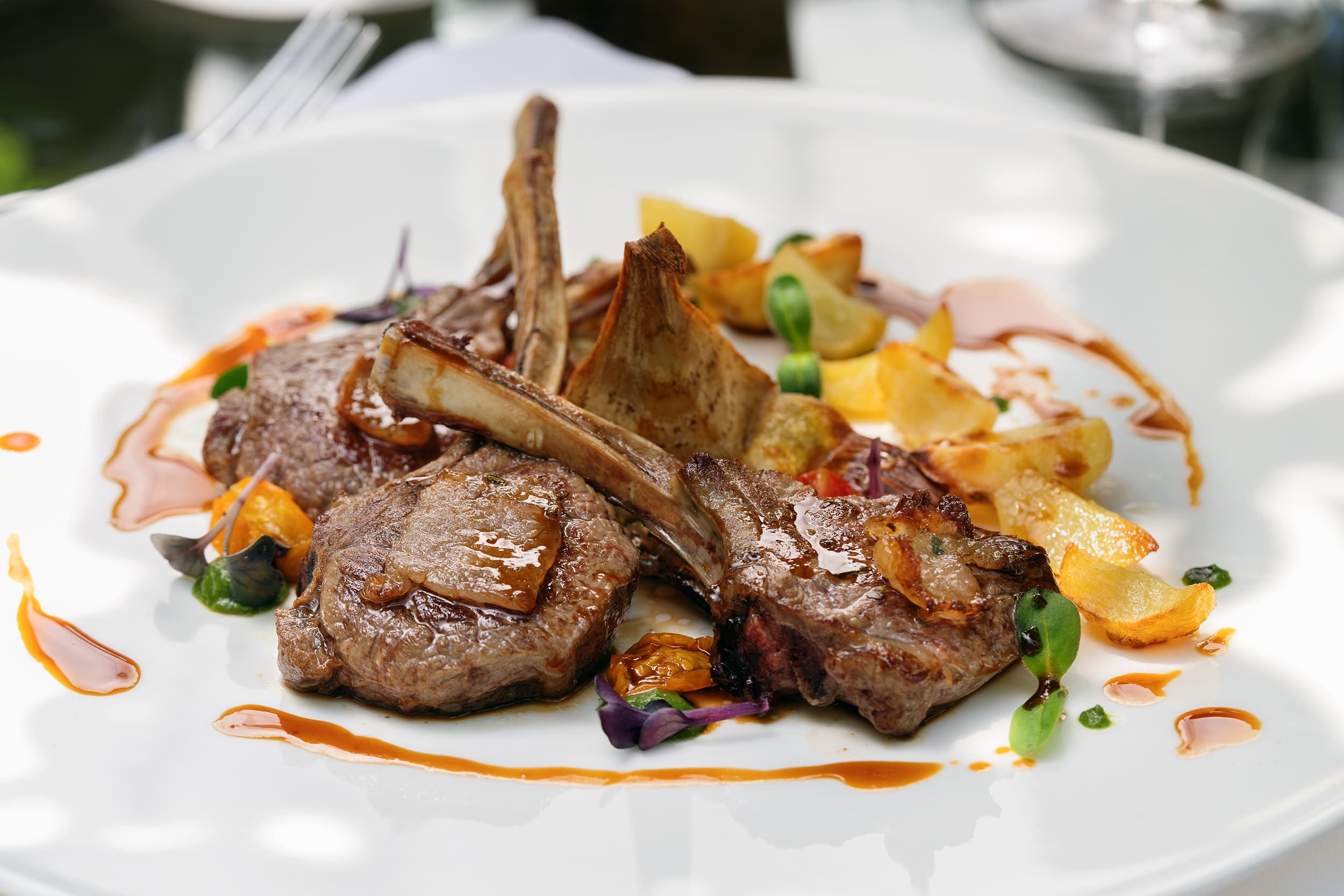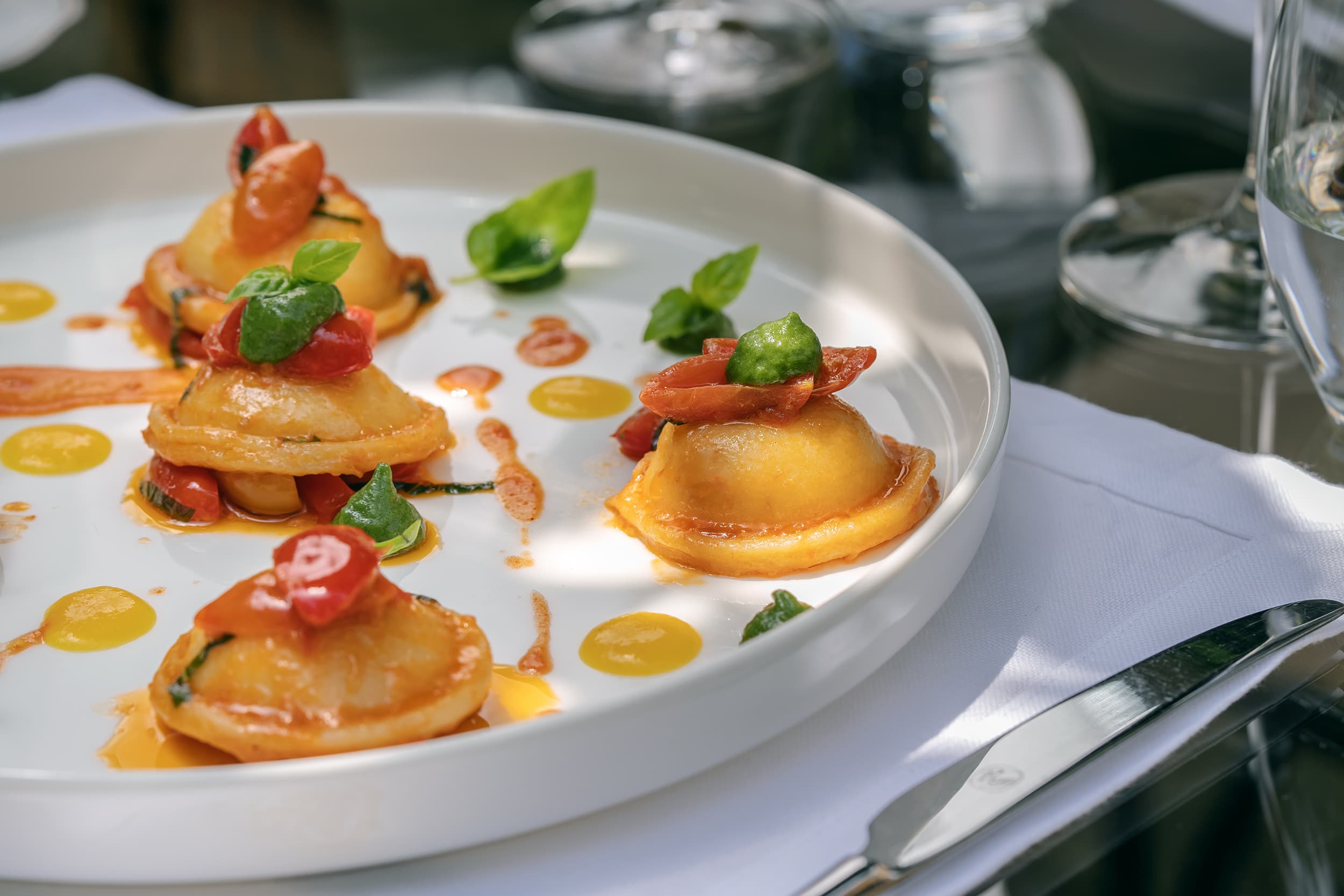 ZITI
to the Genoese broad beans and provolone of the monk
SPAGHETTONE
mussels fennel and yellow dates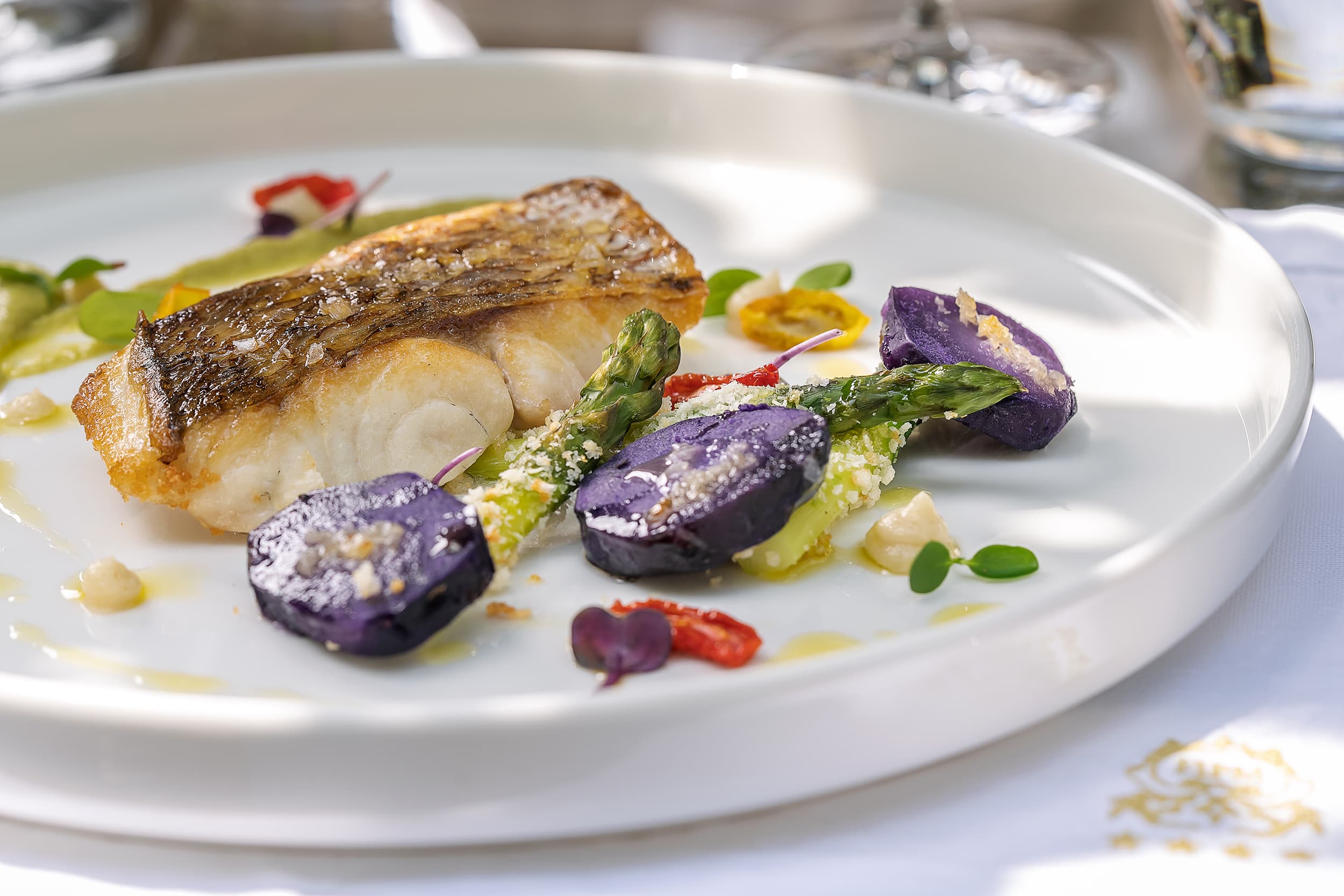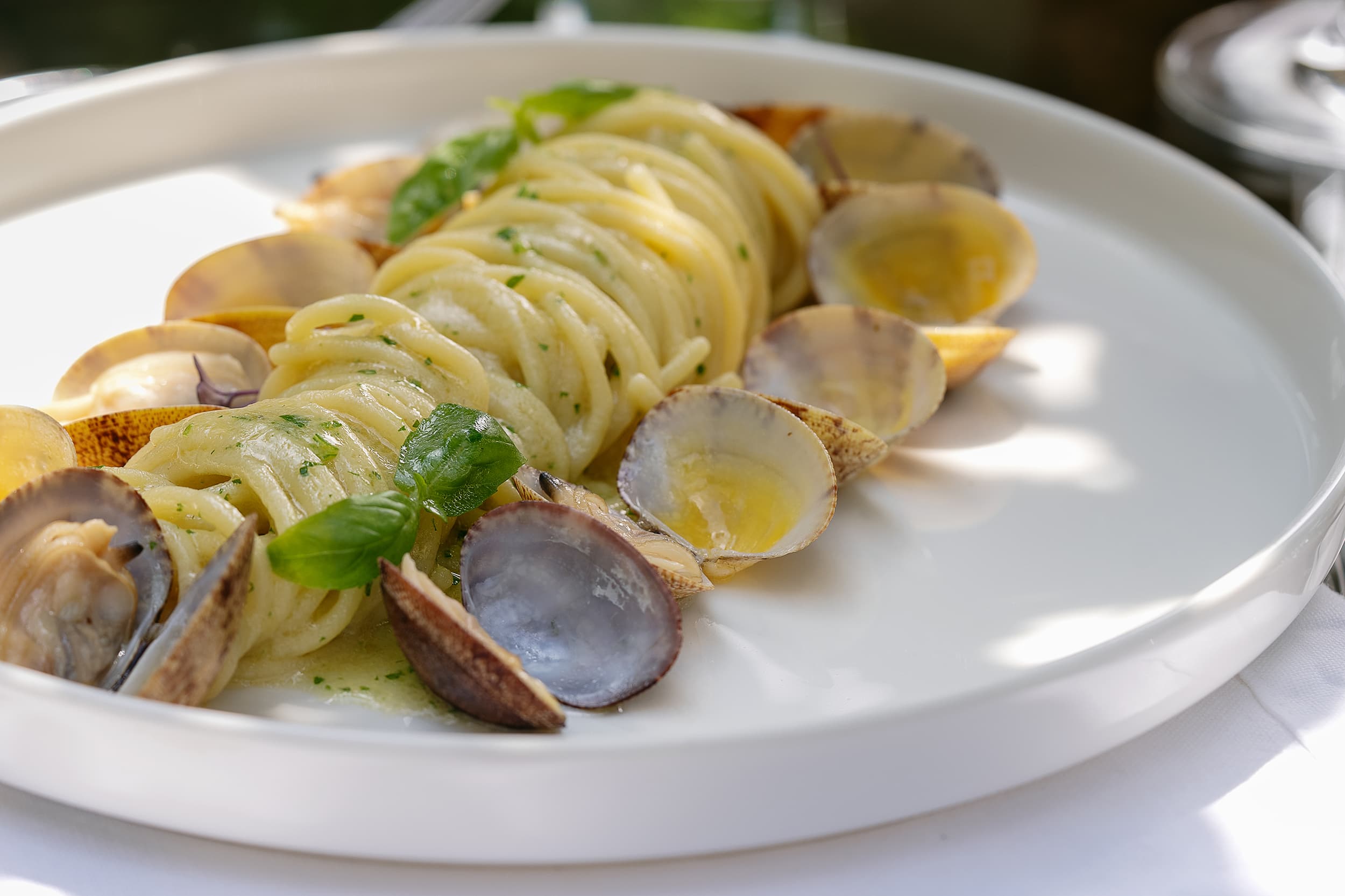 LINGUINE
anchovies, crispy dried bread, and baked cherry tomatoes
GELÈ
with creamy basil lemon and vanilla crunchy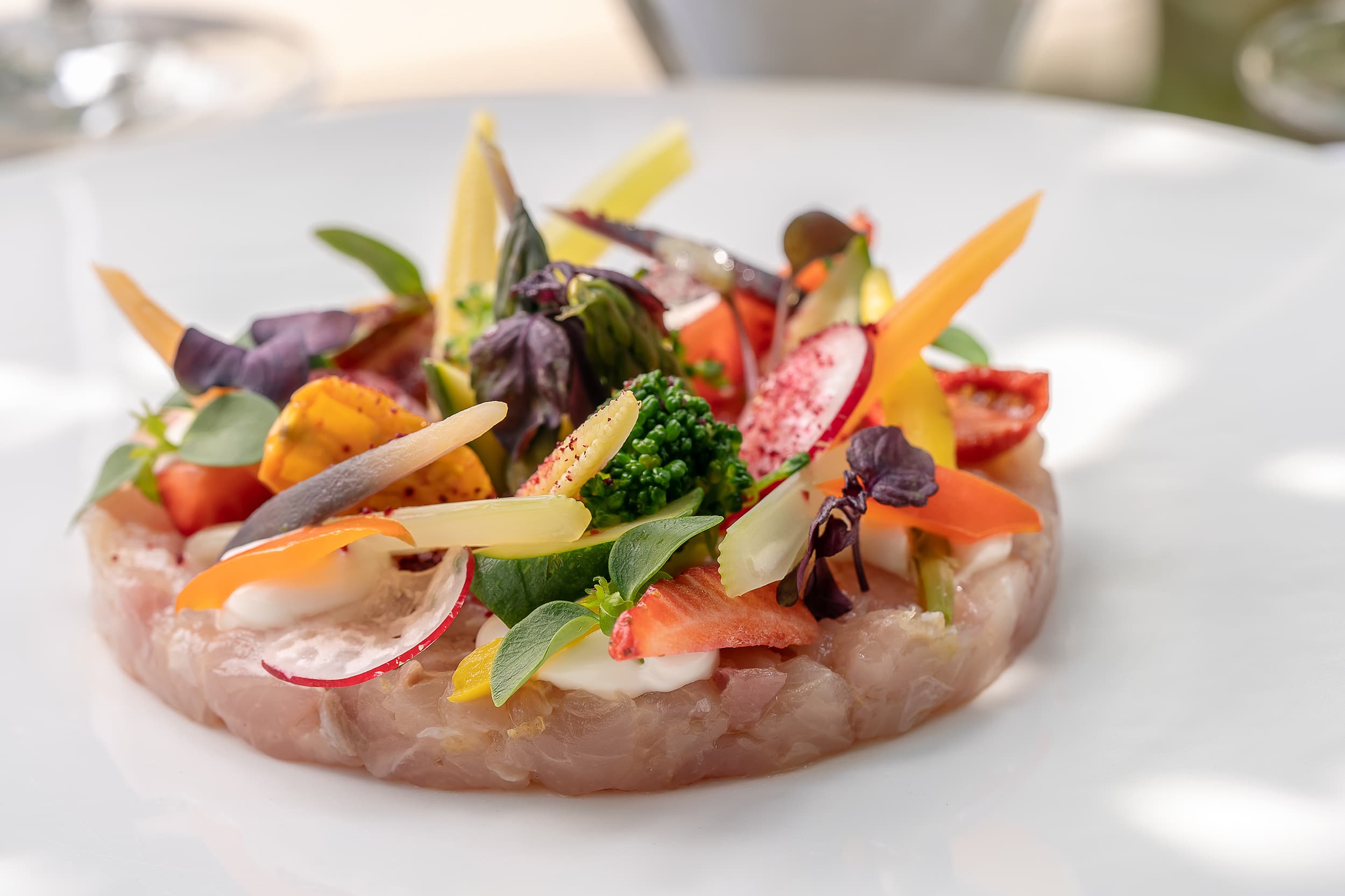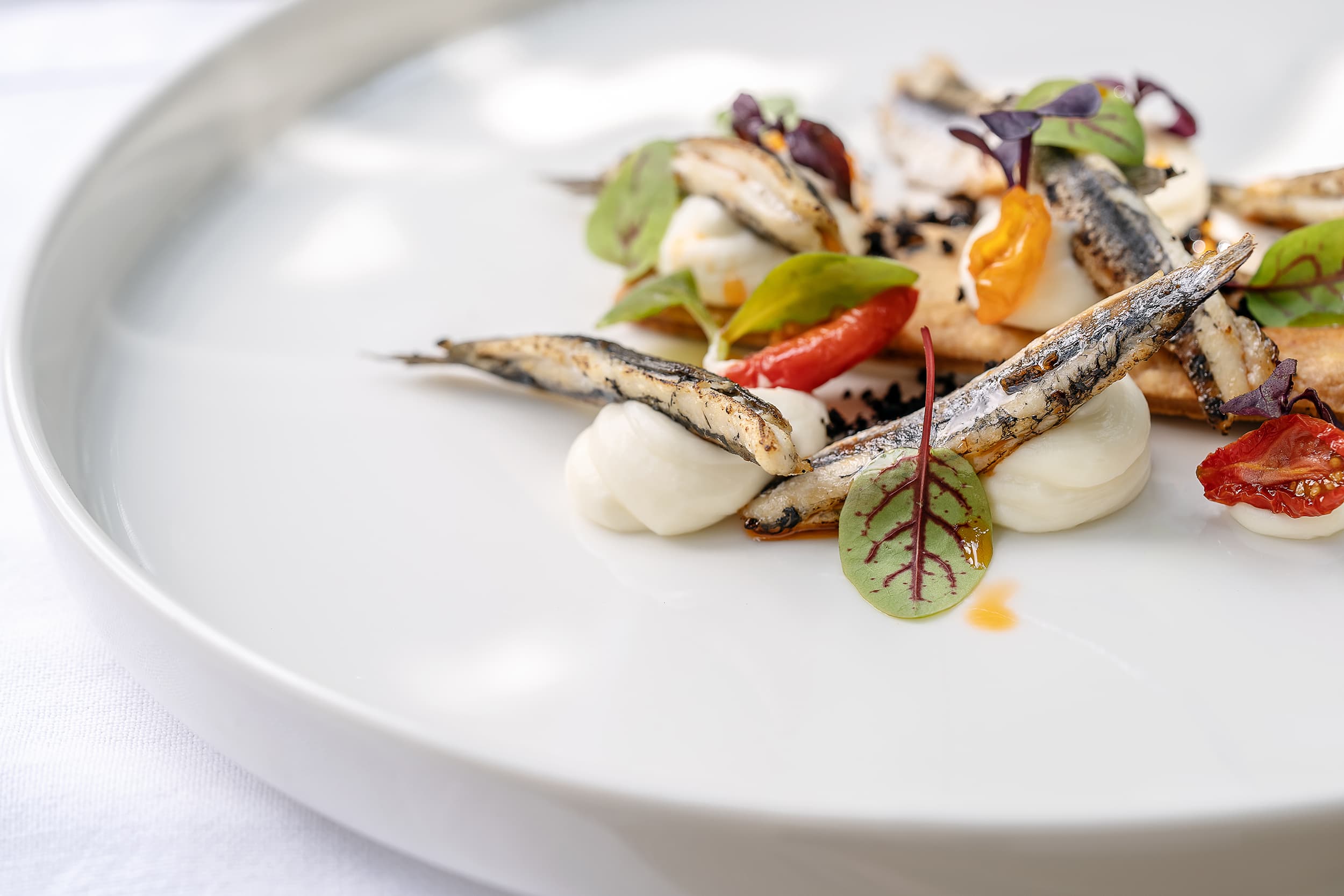 FLAN
citrus and raspberry sorbet