ELEGANT AND SPARKLING
MEETING POINT
THE PERFECT STOP
WHERE NOTHING IS HIDDEN,
IF NOT BEAUTIFUL SURPRISES
Le Petit Murat integrates perfectly into the village,
also referred as the living room of Positano,
just a short walk from the beach,
it is a perfect place to meet friends and family
at any time of the day
for an aperitif, a light snack,
or listening to some good music
during our event evenings.
Entering the courtyard you
are immediately immersed into lush nature,
majestic views of Santa Maria Assunta
and in the famous colorful houses set in the hills,
all with the constant splendorous background of the sea.
VACATION IN POSITANO IS INCOMPLETE
IF YOU DO NOT SPEND TIME AT THE PETIT MURAT
A WARM WELCOME
AND A PERSONALIZED SERVICE ARE WAITING FOR YOU
Le petit Murat is the heart of our hotel. An exclusive and at the same time open place, where you can work, relax, have a drink, or eat something! It could be your next favorite place after your home.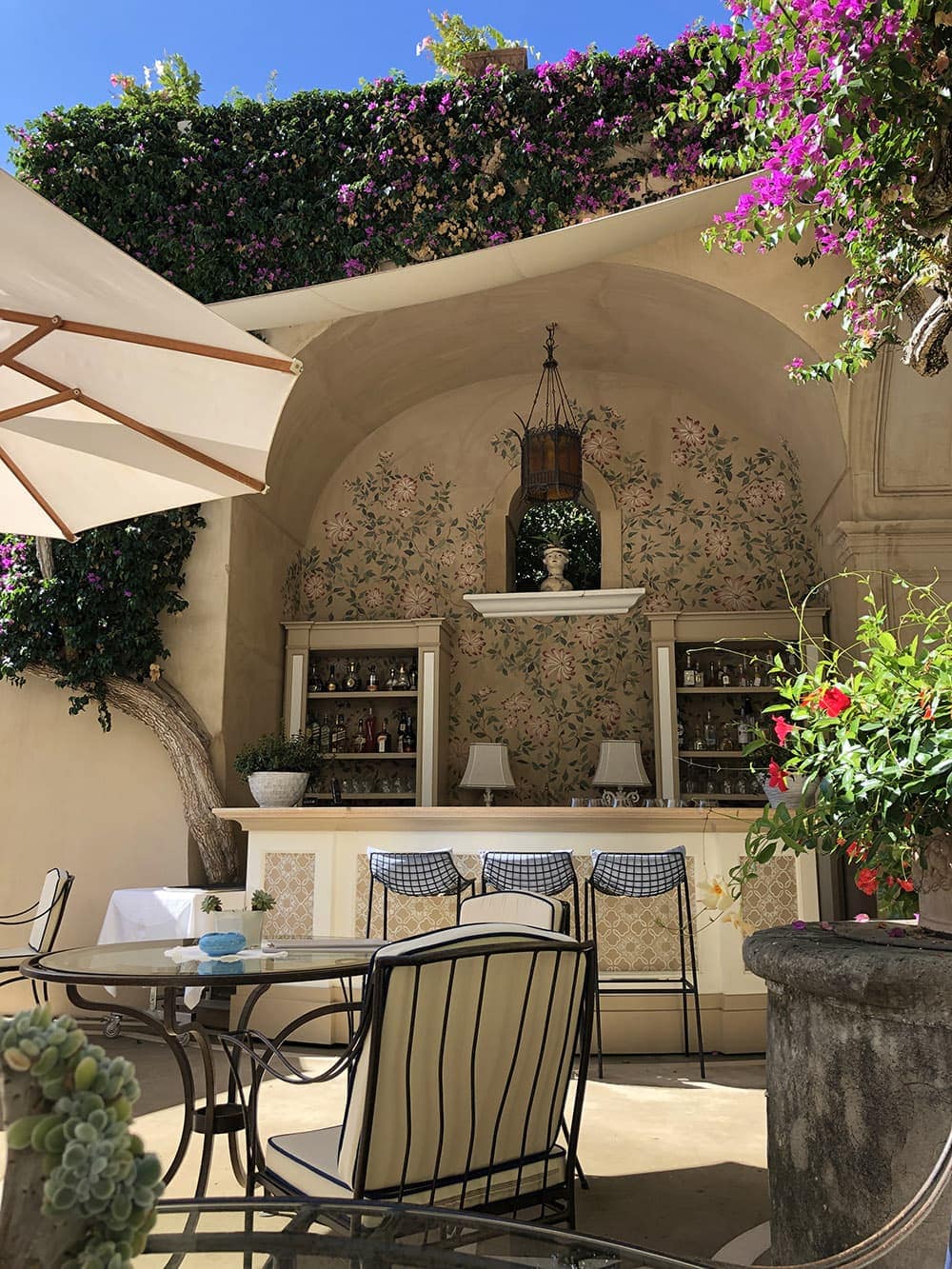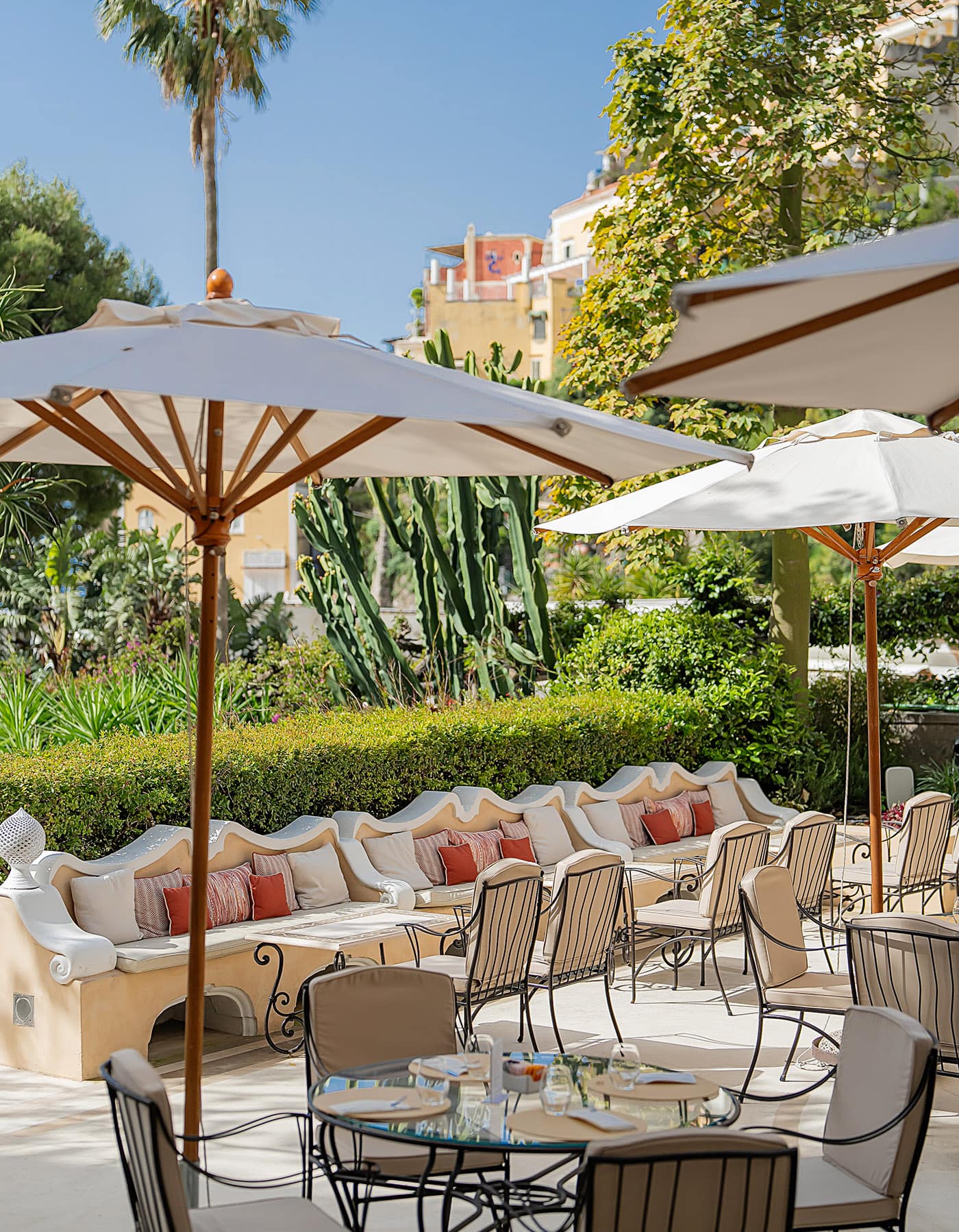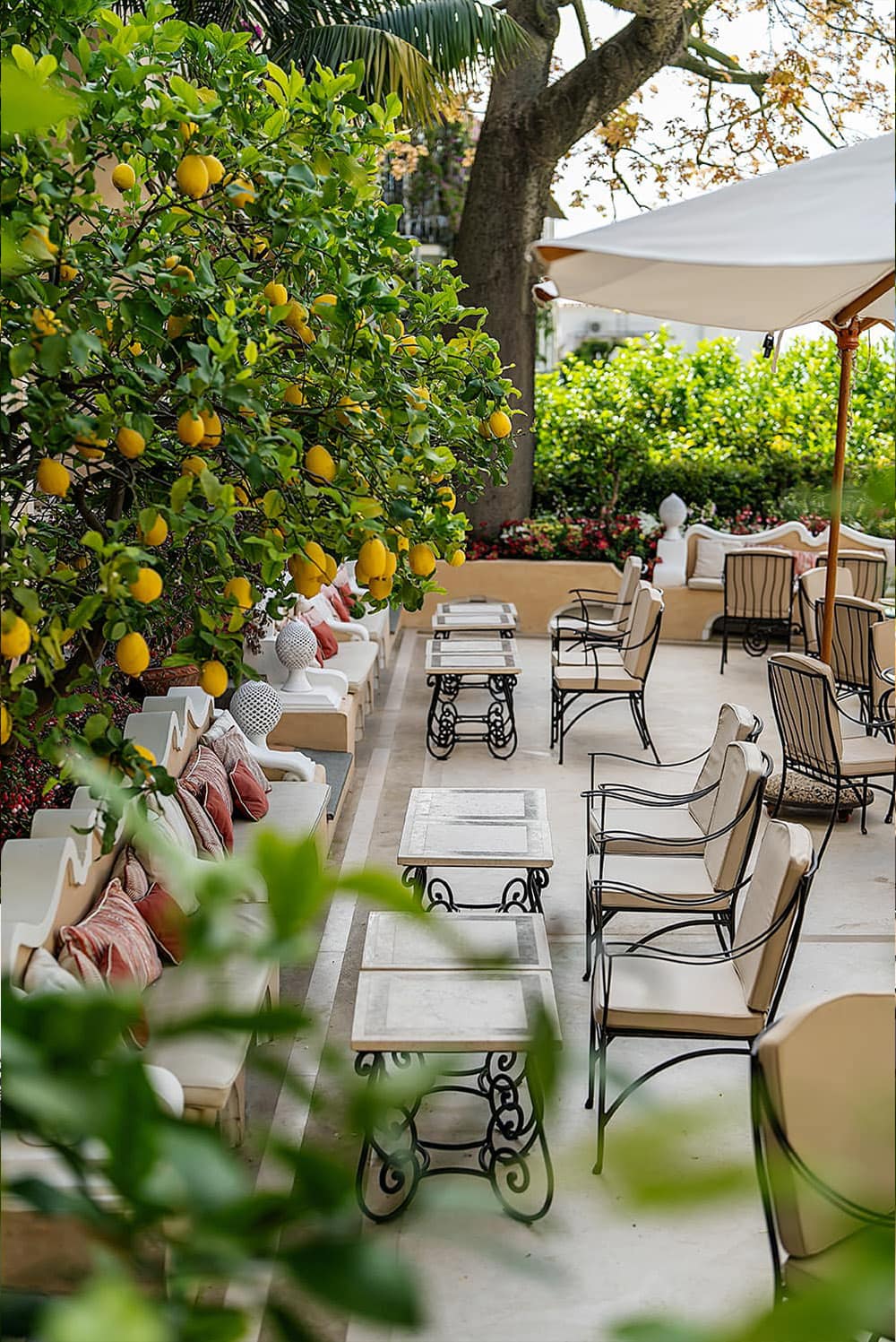 FRAMED BY CITRUS FRUITS
AND IN THE SHADOW OF THE MAJESTIC CHORISIA SPECIOSA,
the courtyard of the Palazzo Murat
it has open spaces in Baroque style, elegant and calm.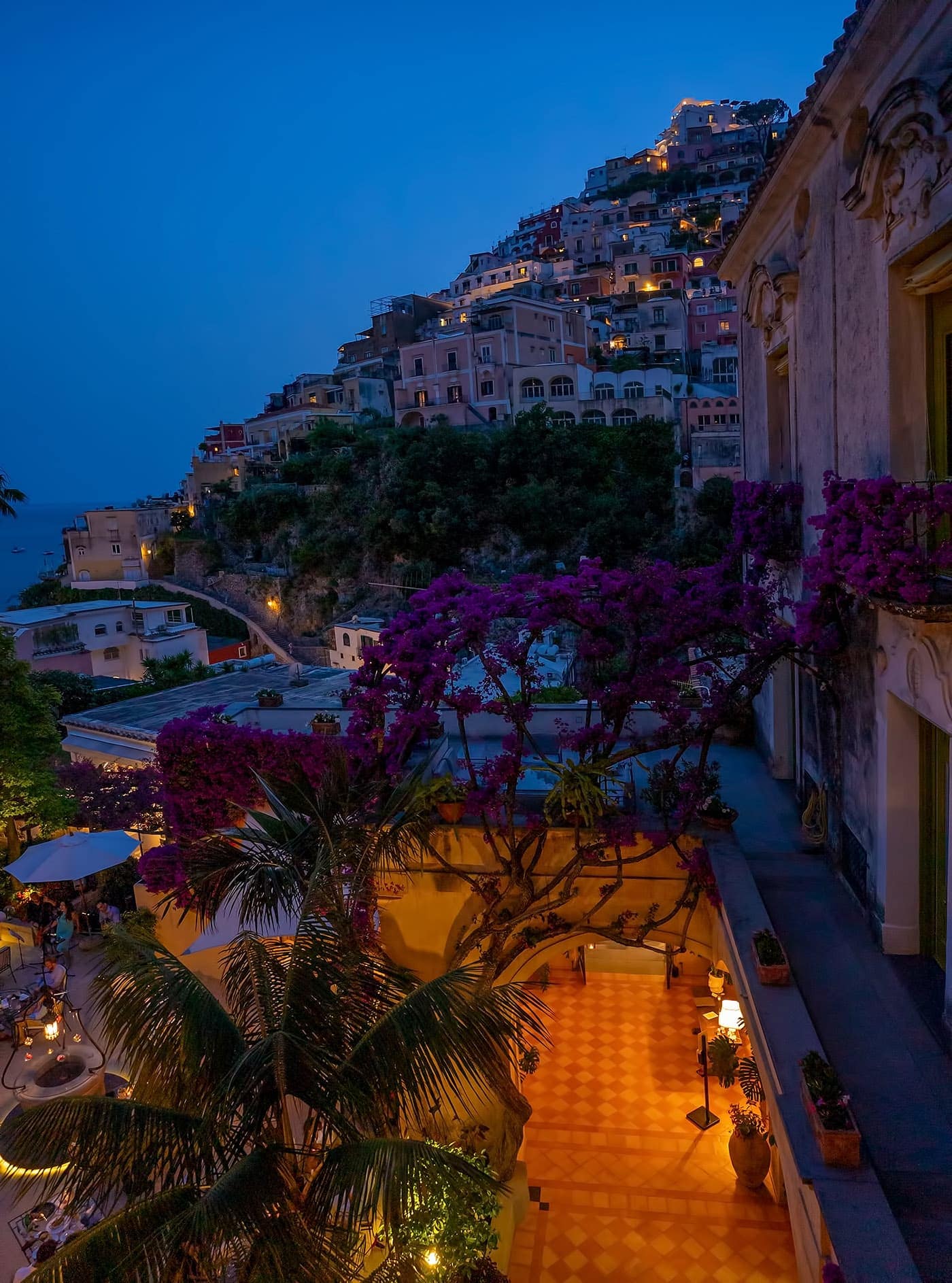 PERFECTION
A little paradise on earth.