AUTHENTIC
FLAVORS
FUSION OF CULINARY HERITAGE
AND OF MEDITERRANEAN SPIRITS
The Al Palazzo restaurant sparkles of its own light,
among the Hotel Palazzo Murat.
The Earth, the sun, the sea are the main elements
that help make each ingredient genuine and authentic,
synonymous of flavor and lightness.
Quality cuisine has no secrets,
the certainty of the freshness of the day
gives accuracy and health to every dish.
A REAL EXPERIENCE
NOT TO BE MISSED!
ENJOY
THE CULINARY ART
IN ALL SENSES
Follow the main path of Positano that reaches the beach, you will have the opportunity to discover the ideal place to add, to your best memories, the pleasure of a unique experience, in the garden of Al Palazzo Restaurant.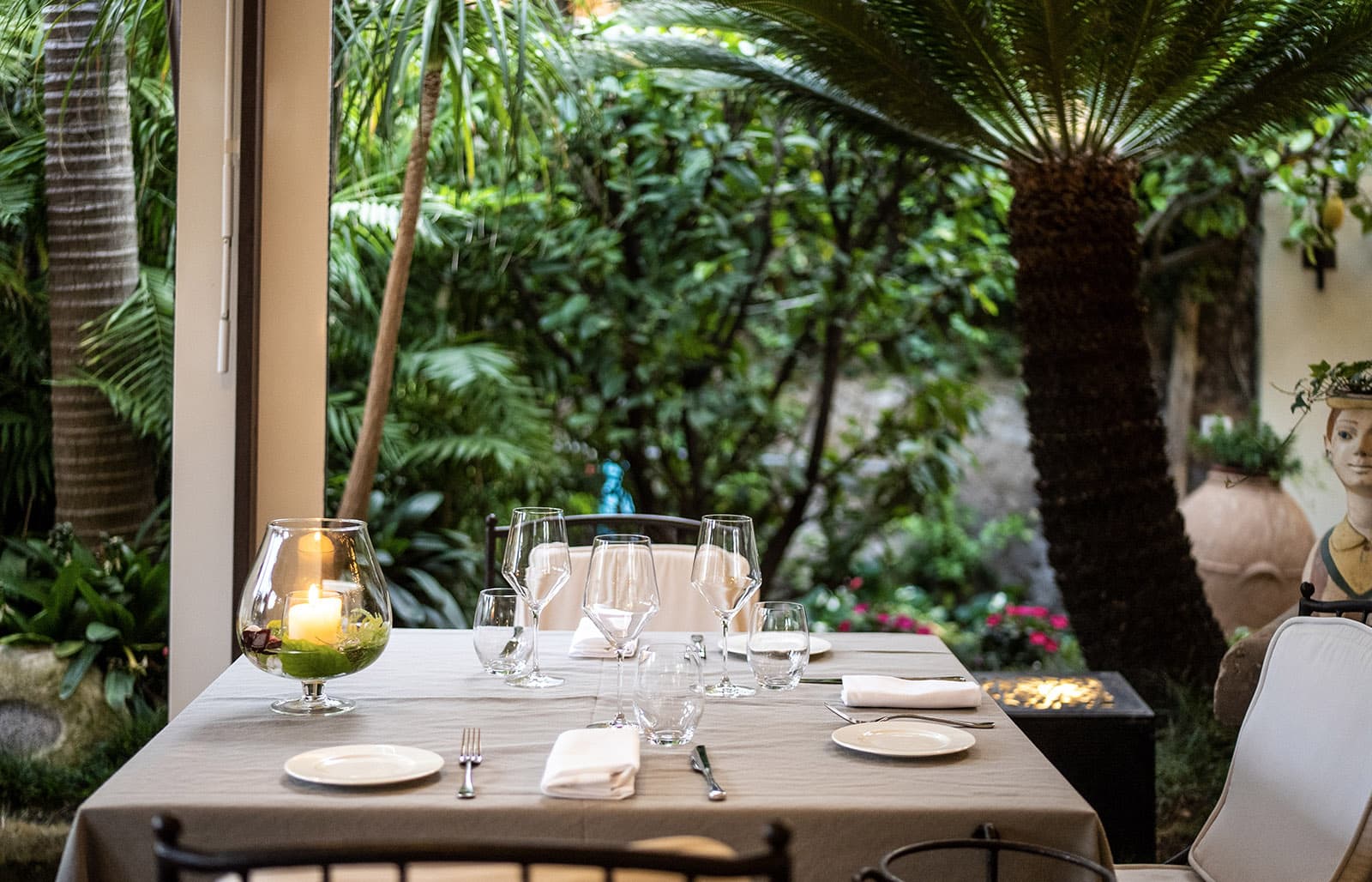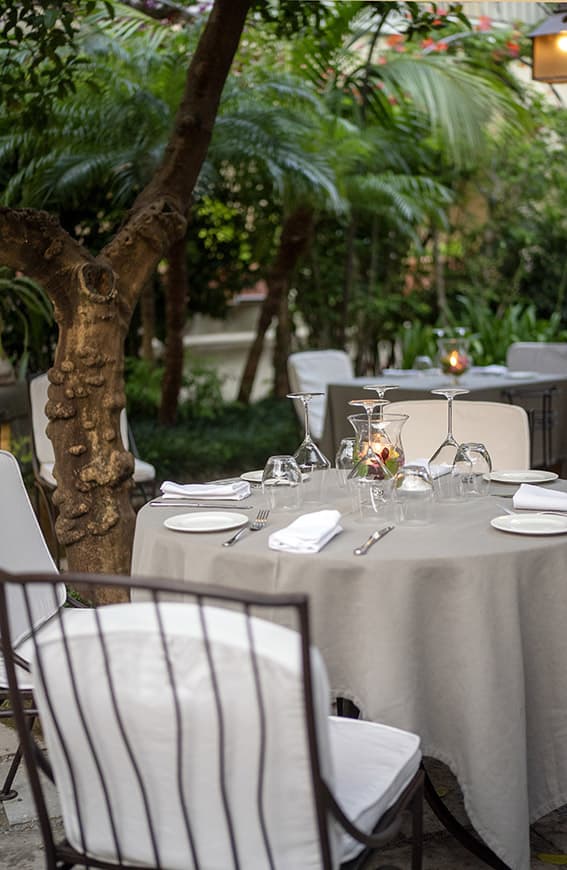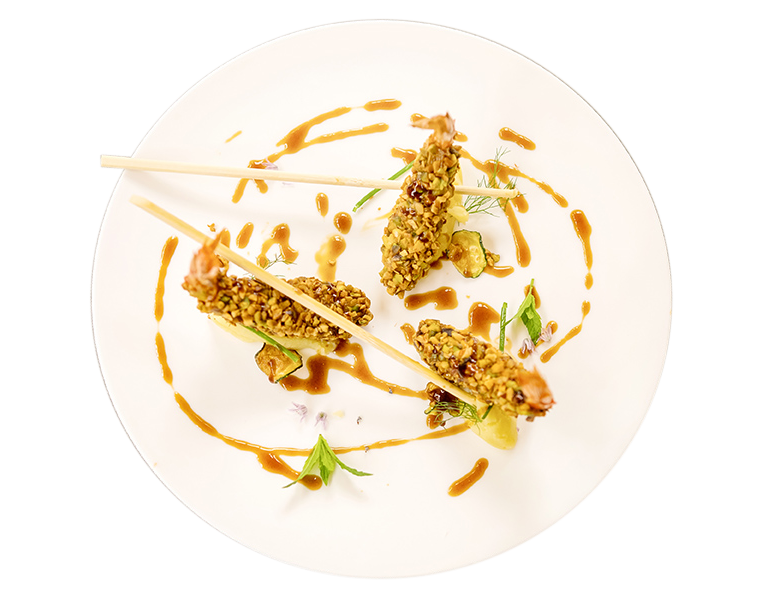 THE RESTAURANT
OFFERS QUALITY DISHES,

As, the secret of a dish
is given by the choice
of prime products
organically farmed!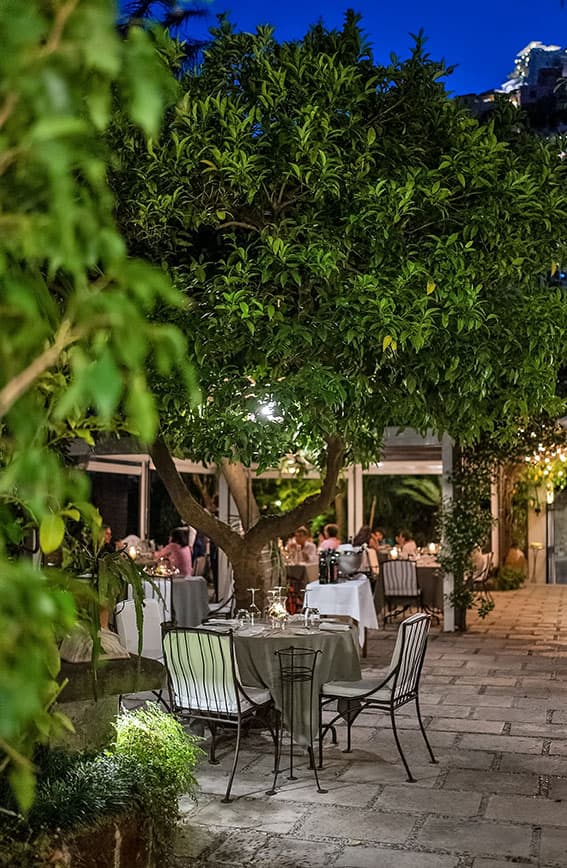 WE HAVE
A SECLUDED PLACE FOR YOU
in the heart of our house.
Lift your goblet
and celebrate your special moment.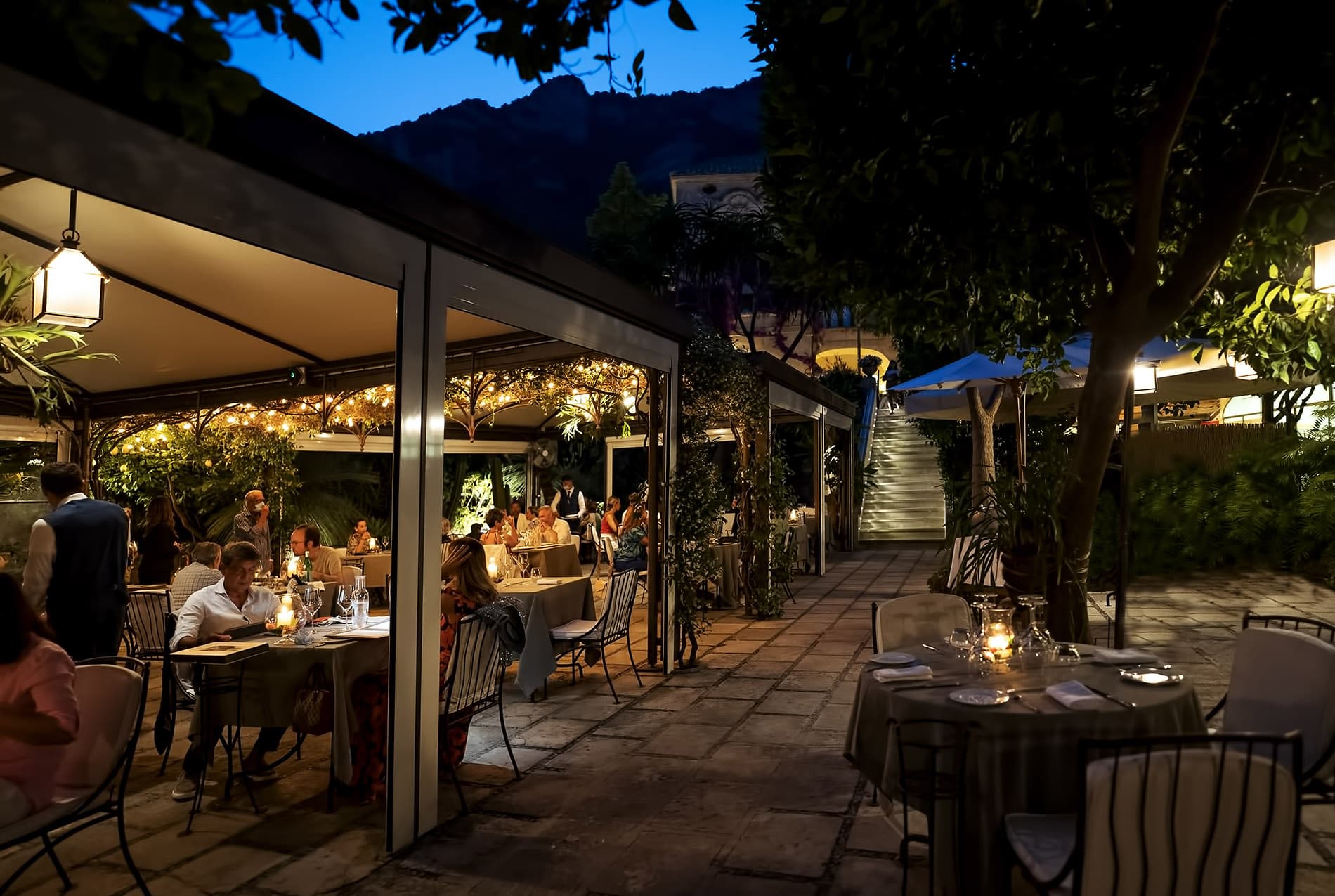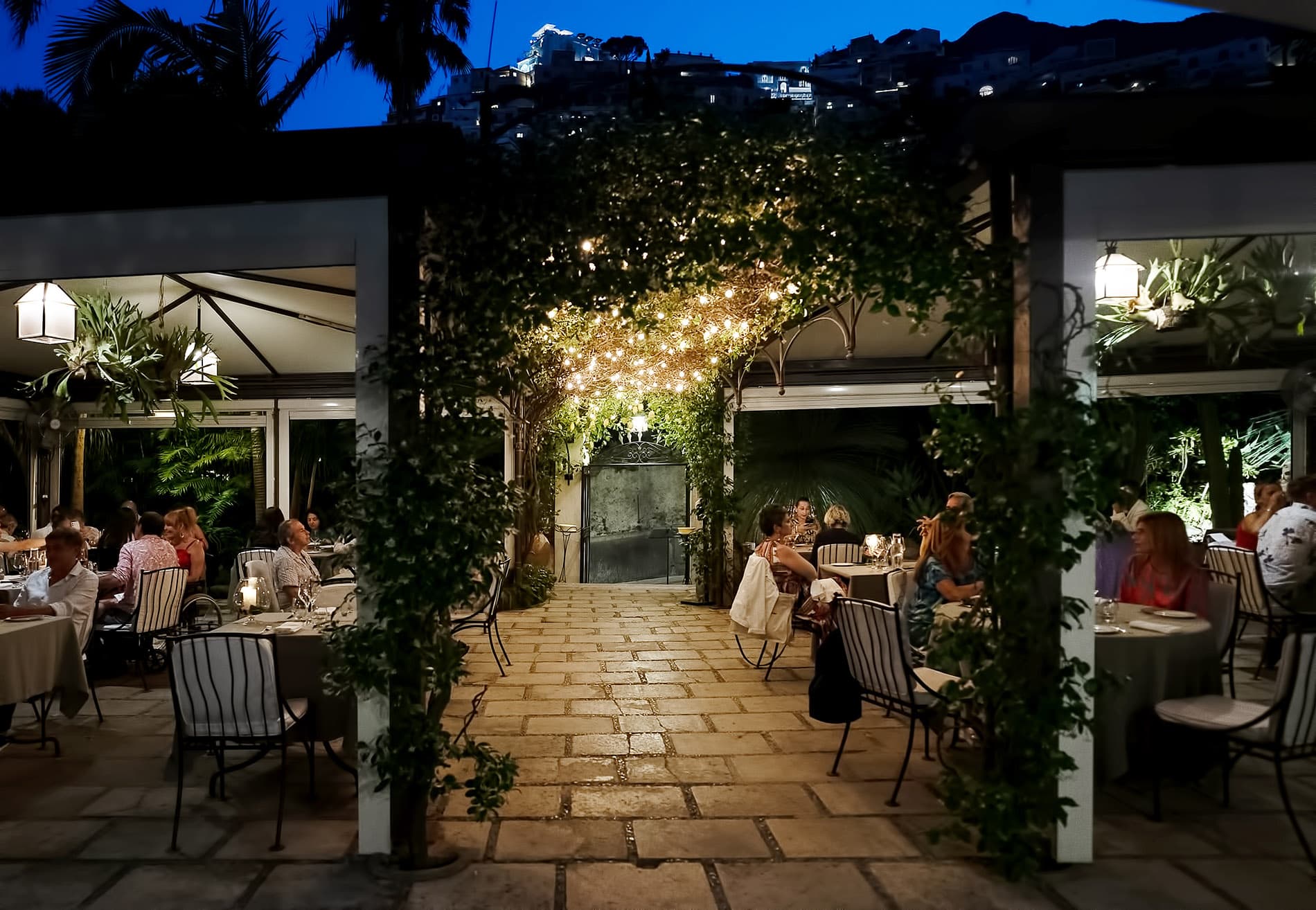 SYMPHONY OF TASTES AND COLORS
To celebrate the summer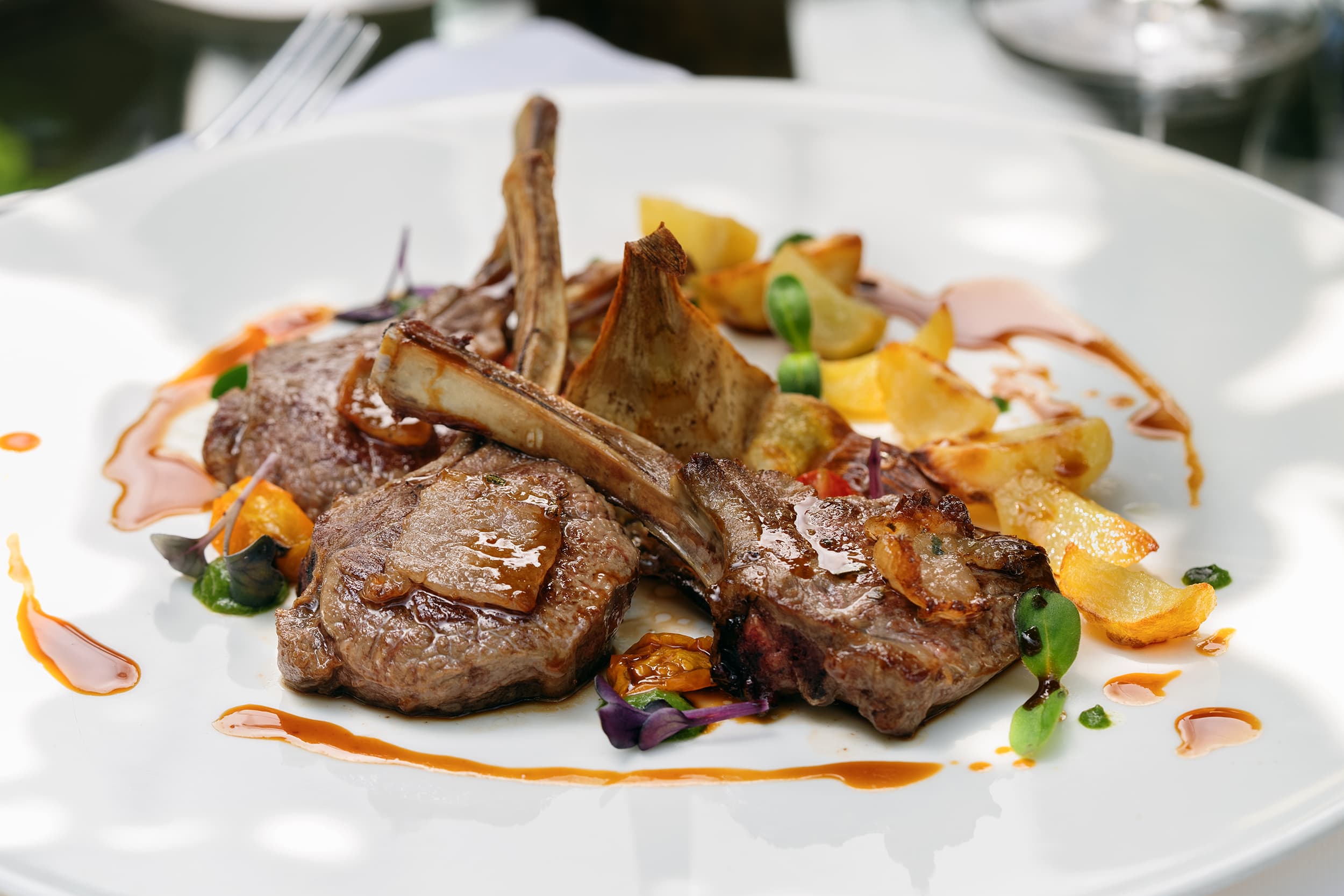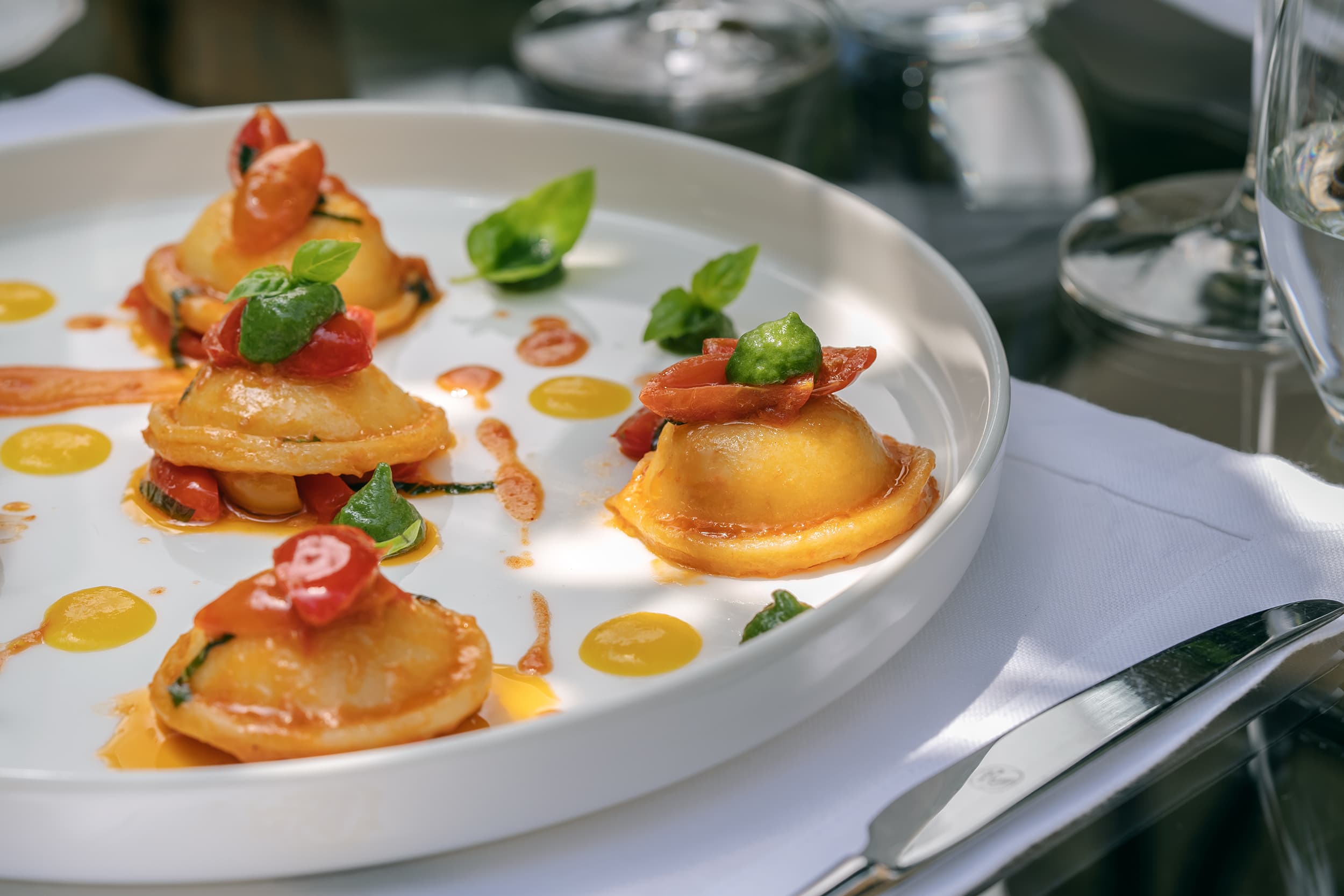 NATURAL PRODUCTS
Transformed into pieces of art
TRADITION ON THE TABLE
The central character is the sea-food.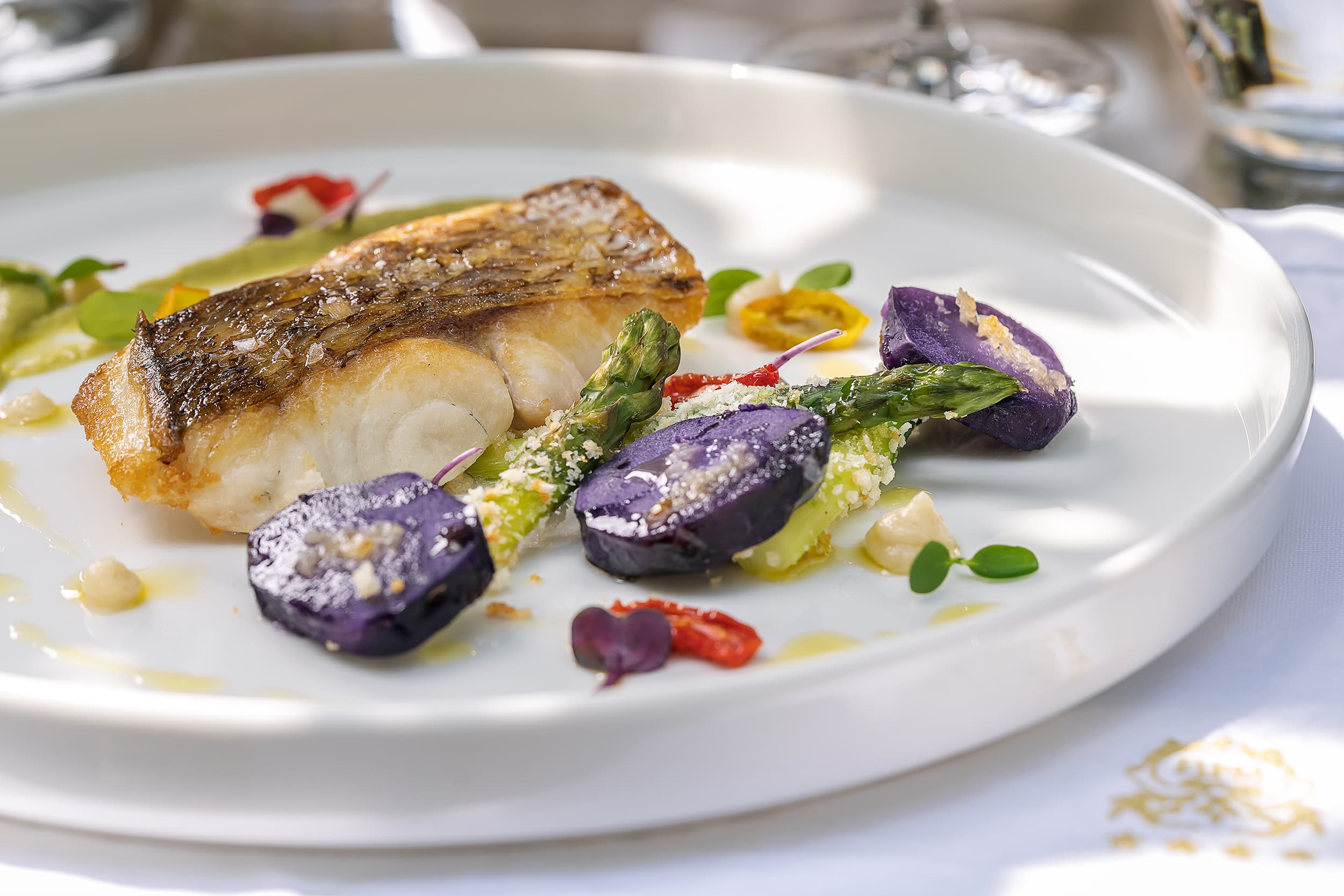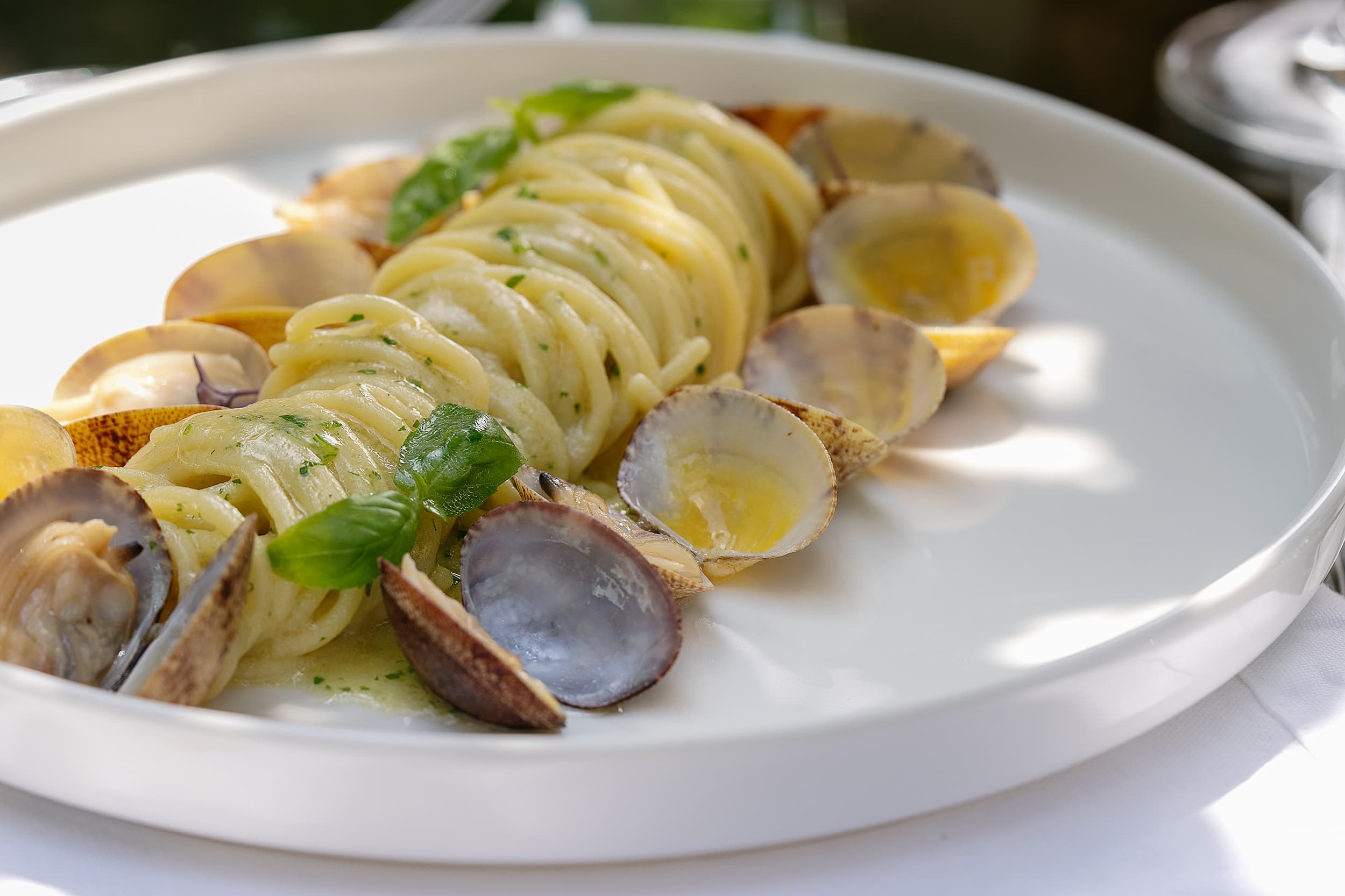 CULINARY ART BECOMES MAGIC
Nature in the expert hands of Aniello