a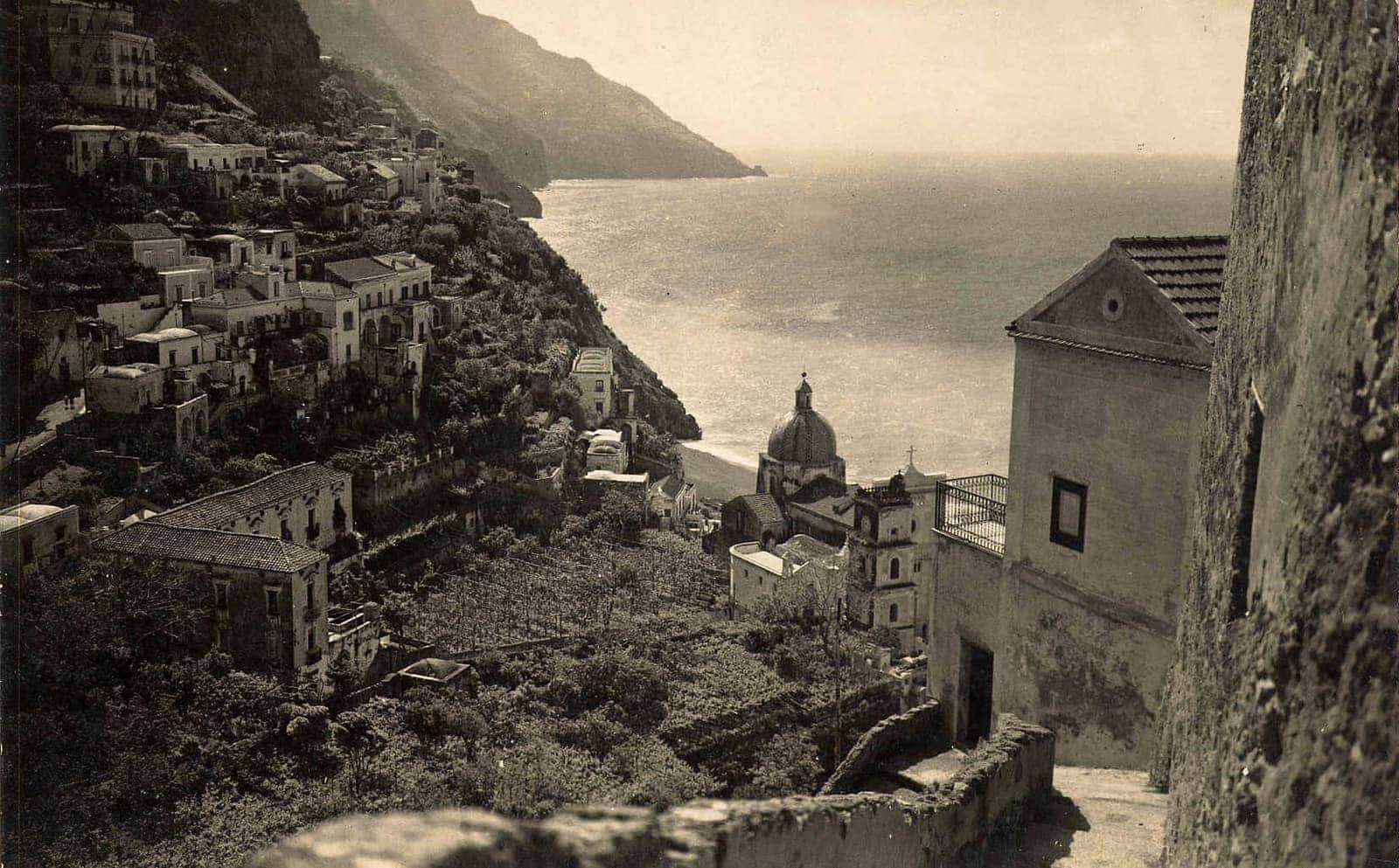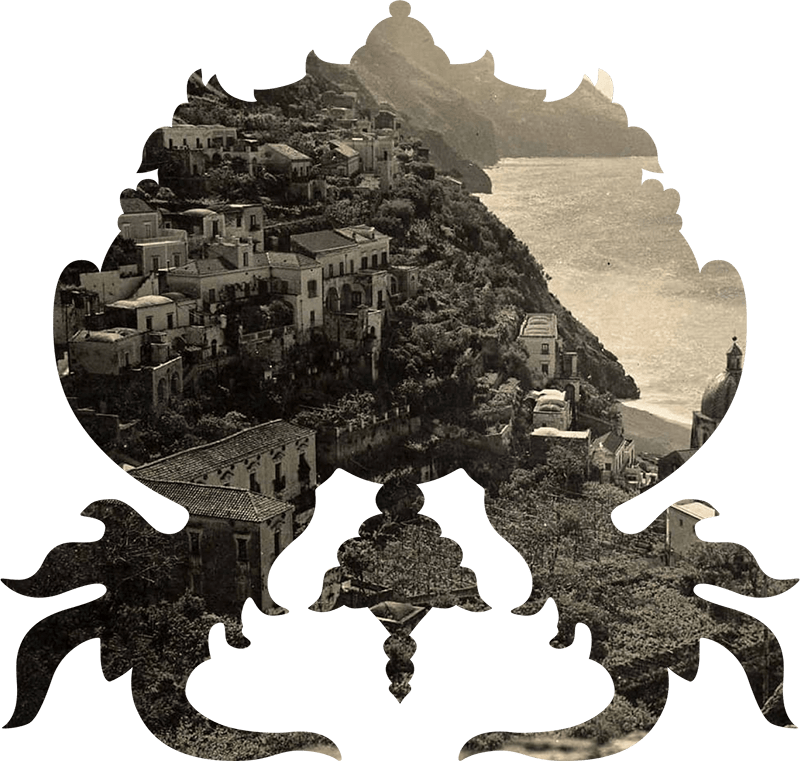 The perfect combination of privacy and comfort of a residence made even more prestigious thanks to the Attanasio family that for generations has preserved the ancient splendor of the building with recurring renovations, to offer guests the comforts of a luxury hotel in the heart of Positano.
THE PLEASURE OF SLOWING DOWN

IN A GREEN OASIS
THE GREATEST LEGACY OF THE PALACE MURAT
ARE THE BOTANICAL GARDENS OF THE HOTEL,
RICH OF SCENTED CITRUS TREES, PALM TREES AND CENTURIES-OLD
BOUGAINVILLEA WHOSE MAGENTA BLOOMS FRAME THE REGAL PORCHES.
FIND THE TIME
TO RELAX AND RECHARGE:


Let yourself be caressed from the pool breeze,
while you are having a spritz or a light meal,
served by our staff.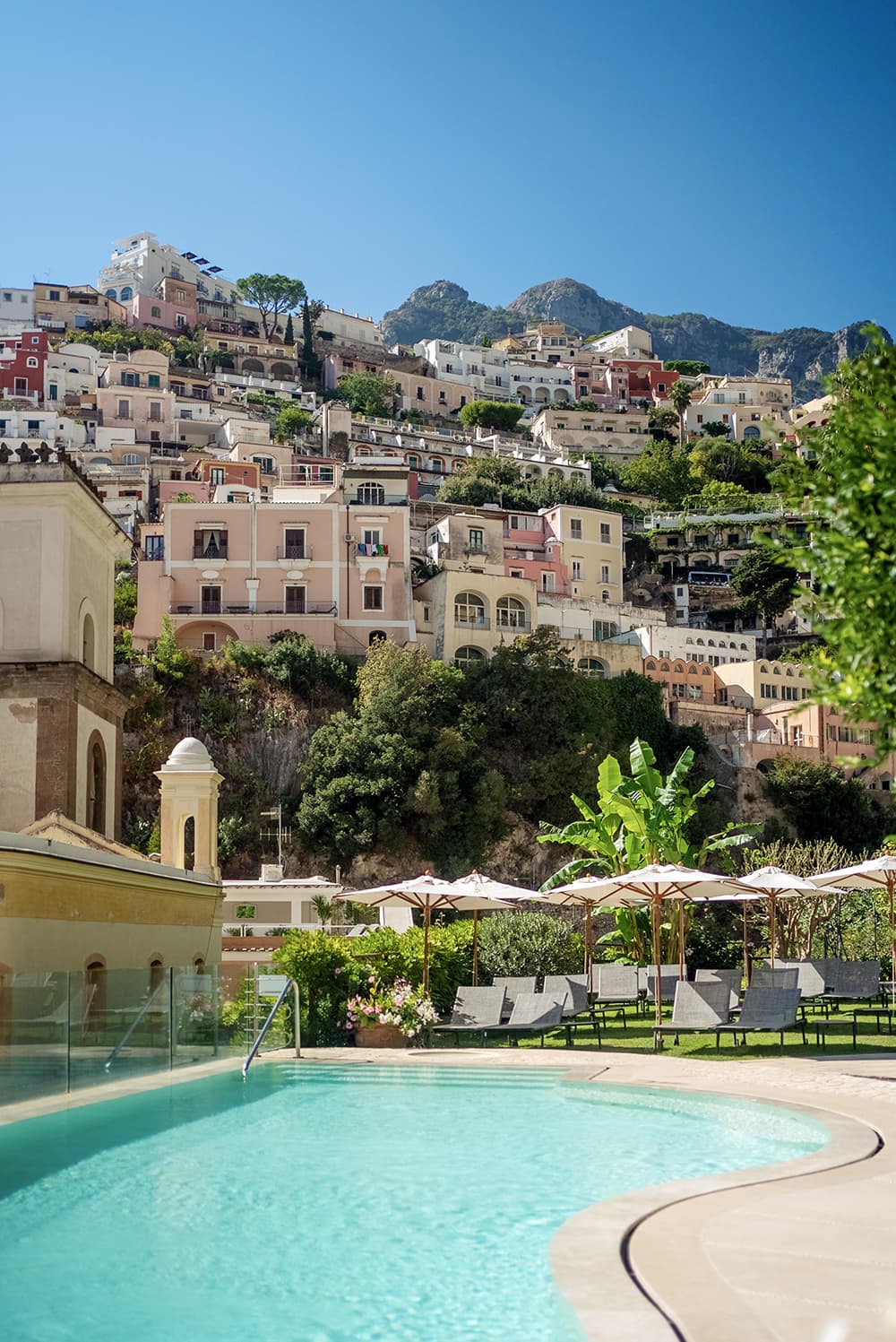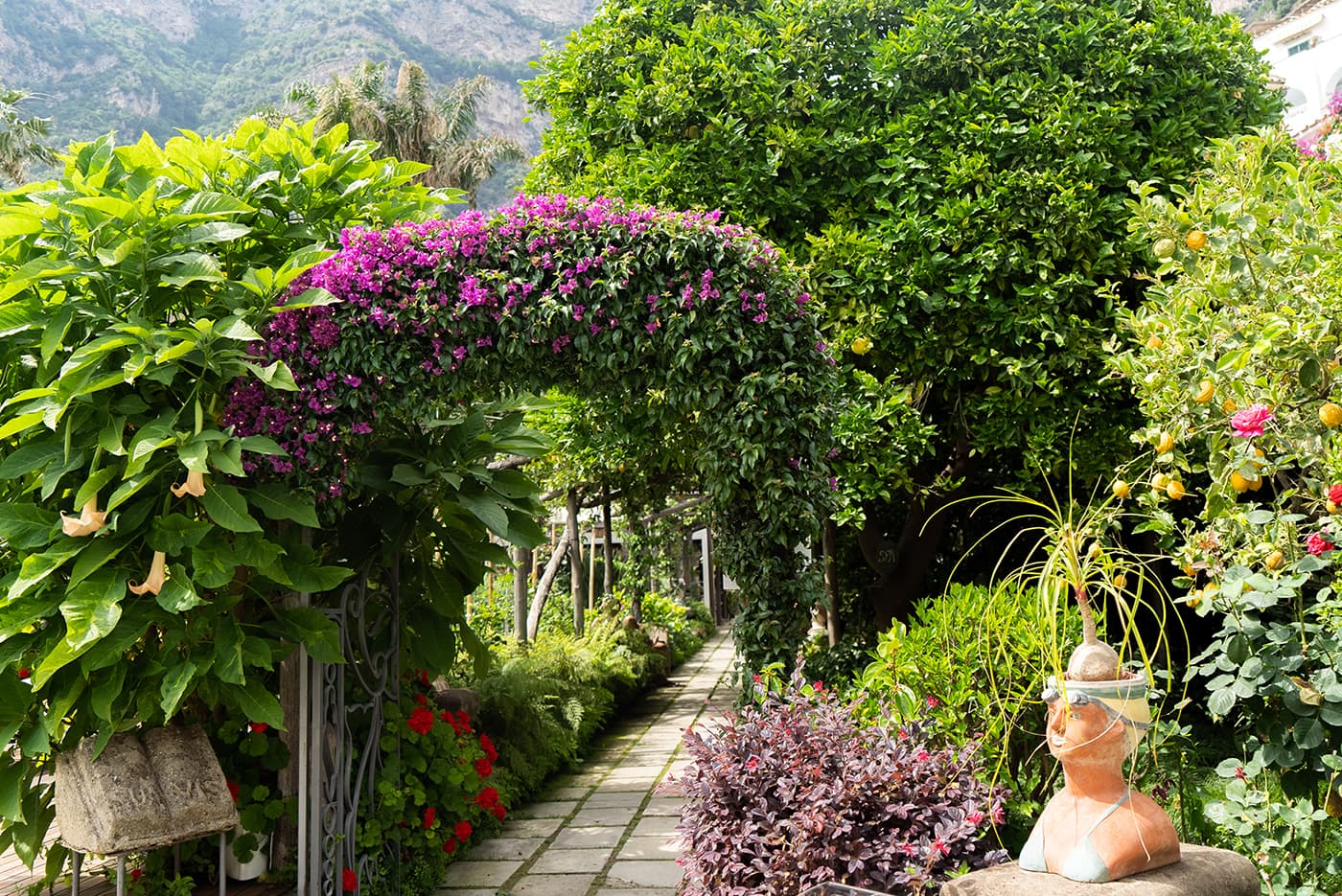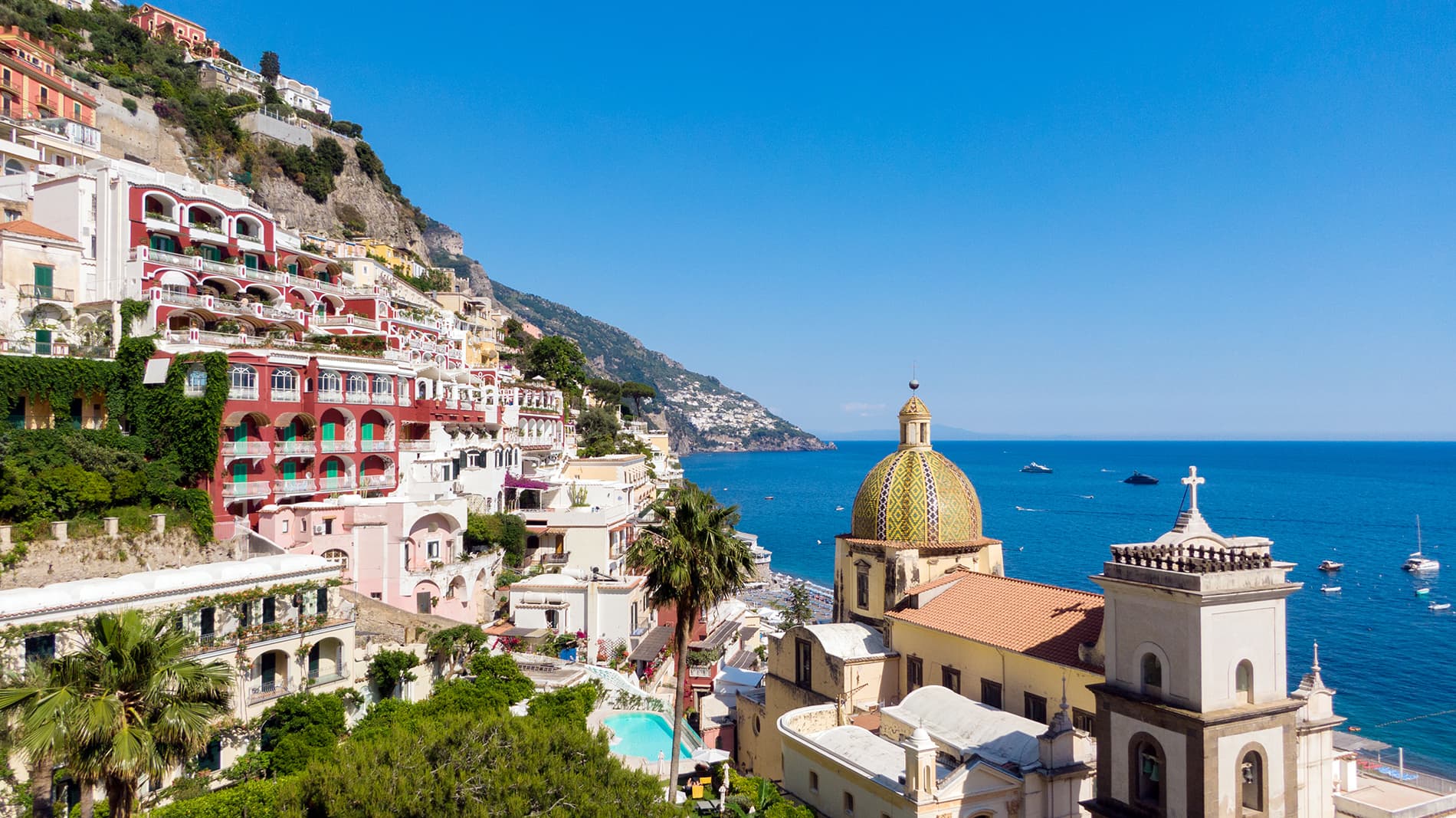 STUNNING HOTEL
GREAT LOCATION IN POSITANO
A DREAM THAT COMES TRUE IN FRONT OF YOUR SIGHT.
When you let your mind travel, it inspires to POSITANO, a place where you can find the true atmosphere and beauty of Italy in its perfect forms. Make your dreams come true, we'll be here waiting for you.
FROM THE HISTORICAL ACCURACY
OF THE ARCHITECTURE

OF THE
EIGHTEENTH CENTURY
TO ELEMENTS OF

MODERN DESIGN
Hidden, from the main path of Positano
reaching the beach, surrounded by jasmine, succulent plants, and palm trees, you will have the opportunity to enjoy the intense pleasure of a unique experience at the RESTAURANT "AL PALAZZO".
EXPERIENCE
THE CULINARY ART
Positano is a special place with many scenic variations,
for lovers of taste and fun,
Le Petit Murat surpasses in each of these categories.